Memorandum of Understanding signed in historic day for cancer patients on island of Ireland
Leading health officials have signed a Memorandum of Understanding to reinvigorate and re-prioritise the Ireland–Northern Ireland–NCI Cancer Consortium (The All-Ireland Cancer Consortium (AICC)).
Apr 12, 2021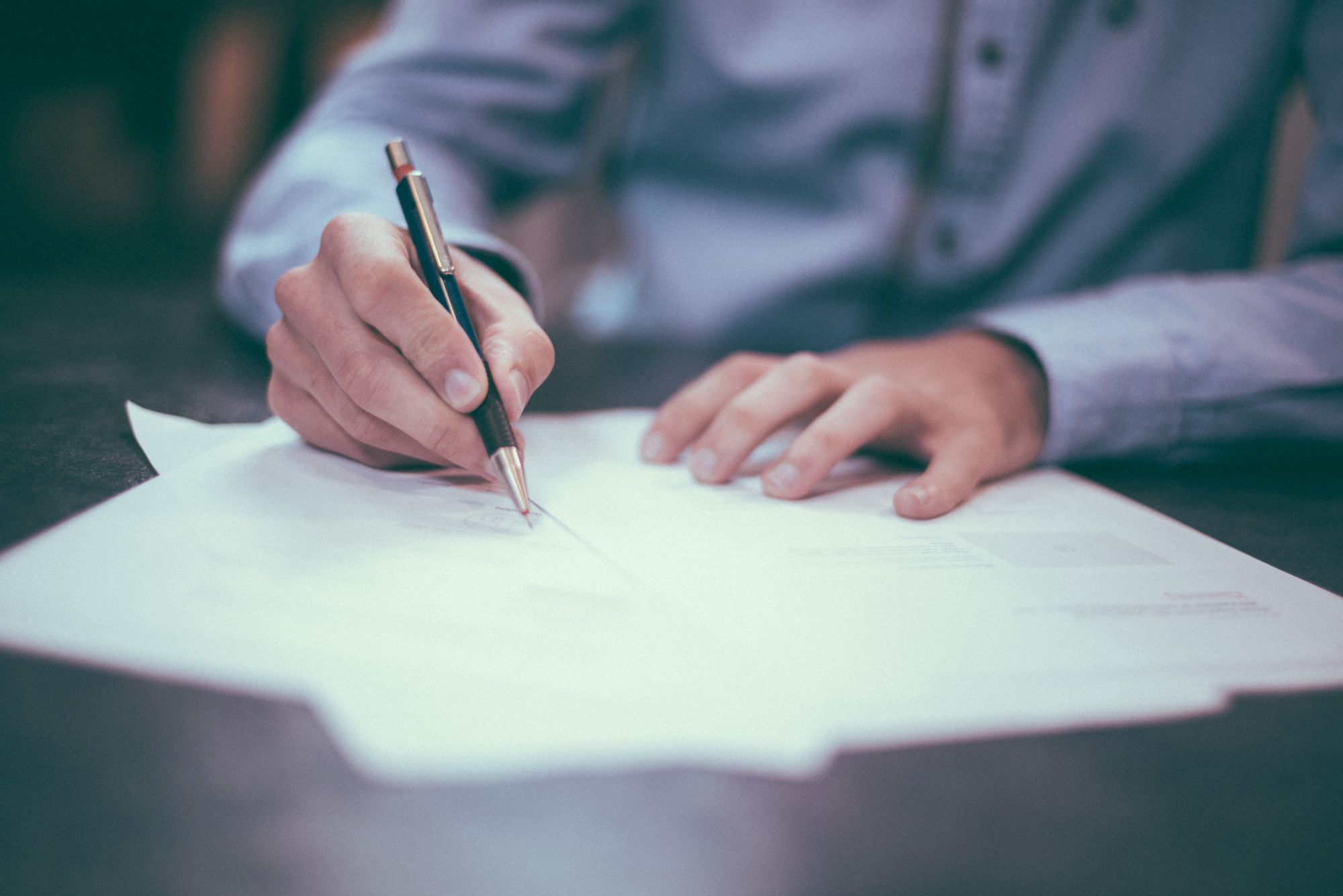 The Memorandum of Understanding was signed by the Minister of Health for Northern Ireland, Robin Swann MLA, the Minister of Health for Ireland, Stephen Donnelly TD and Director of the US National Cancer Institute, Dr Norman Sharpless MD.
In a virtual event held simultaneously in Belfast, Dublin and Washington, the health leaders reaffirmed a commitment to a tripartite arrangement that was first established in 1999 to enhance cancer research, promote education and training and underpin improved cancer care on the island of Ireland. The Taoiseach of Ireland Micheal Martin TD, First Minister Arlene Foster MLA and Deputy First Minister Michelle O' Neill MLA of Northern Ireland also spoke at the historic event.
Continuing Queen's leadership in cancer research on the island of Ireland, Professor Mark Lawler, Associate Pro Vice-Chancellor, Professor of Digital Health and Chair in Translational Cancer Genomics at Queen's, has been instrumental in reinvigorating the Consortium, working closely with colleagues from the US National Cancer Institute, Cancer Trials Ireland, InterTradeIreland and the Departments of Health in Ireland and Northern Ireland.
Research led by Professor Lawler, published in the European Journal of Cancer highlighted the significant positive impact of the AICC across the island of Ireland for cancer research, cancer care and cancer patients. Collaborative cancer research has doubled between researchers in Ireland and Northern Ireland and there have been significantly more joint research projects with US scientists. The quality of the research has improved significantly, being published in top-tier international journals. Crucially, in the 20-year period from 2000 – 2020, over 35,000 patients on the island of Ireland gained access to innovative clinical trials, saving thousands of lives.
Professor Lawler is the Health Lead for the Global Innovation Institute (GII), and is also involved in the development of the Institute for Research Excellence in Advanced Clinical Healthcare (iREACH), two of the health-related Innovation projects being progressed through the Belfast Region City Deal. iREACH will be an extension, expansion, and integration of current facilities for clinical trials in Northern Ireland. It will be underpinned by the AI and data analytics capabilities of GII, which will take a "Digital One Health" perspective, connecting big data on environments, livestock, human health and whole populations to show how interventions in one domain can lead to benefits in another.
With a shared focus on patient data and improving health outcomes, these facilities will provide infrastructure to further research in cancer and other disease areas, and enhance patient care in Northern Ireland.
Speaking at the event where the tripartite agreement was signed, Professor Lawler, said:
"This is a pivotal moment for our island. We have worked together North, South, East and West for the last four years to realise this ambition. And it comes at a critical time for us all.

"Recent research we performed on an all-island basis shows the devastating impact of COVID and national lockdowns on cancer services and cancer patients. Unless we act now, we risk the current COVID pandemic precipitating a future cancer pandemic and destroying the significant progress we have made in the last 20 years. What we are proposing is akin to the U.S. Cancer Moonshot, an All Island Cancer Moonshot if you like, bringing together the best minds on this island to address one of human health's greatest challenges We can deliver both for the health of our citizens and for the benefit of our society ."
Further information and the official QUB news item
Main photo by Scott Graham on Unsplash